WHICH SERVICE WE CAN HELP YOU?
ASP provides services through our veterinarians, animal husbandry, nutritionists and engineers belong to customers need.
All supports have made under international laboratory standards,
the ISO17025 with the 3rd parties well-known organization guaranteed.

FARM MANAGEMENT
Providing consultations and solutions for animal health included farm standard by the technical team, veterinarians and husbandries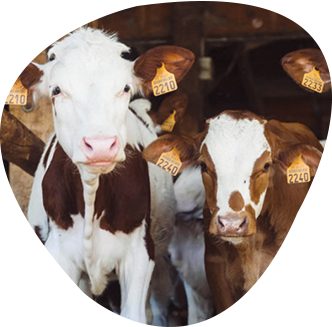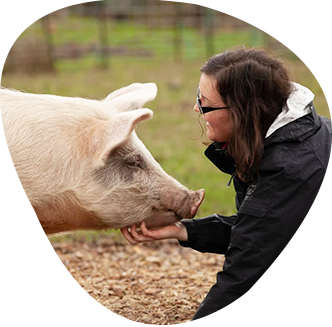 FEED TECHNOLOGY
Animal feed formulation and Verification of animal feed and production system to reduce cost, Animal nutrition training by nutritionists and engineers.
FEED ANALYSIS PROGRAM
Analyze nutrients, feed digestibility, mycotoxin, drug residue in animal feed by VRI (Vet Products Research and Innovations Center) certified by ISO 17025 and BIPEA.