Difference for Your Benefits
Since 2004, we have been serving the customer needs to reach their goals.
Our value to you
We provide the best value to your business in every sector of farming and feed mill.
Under experienced research and development team with enterprises and universities cooperation,
we are doing better in everyday.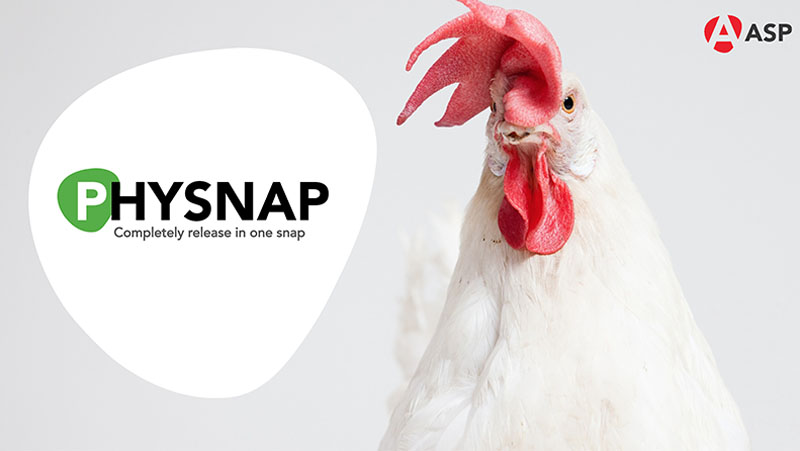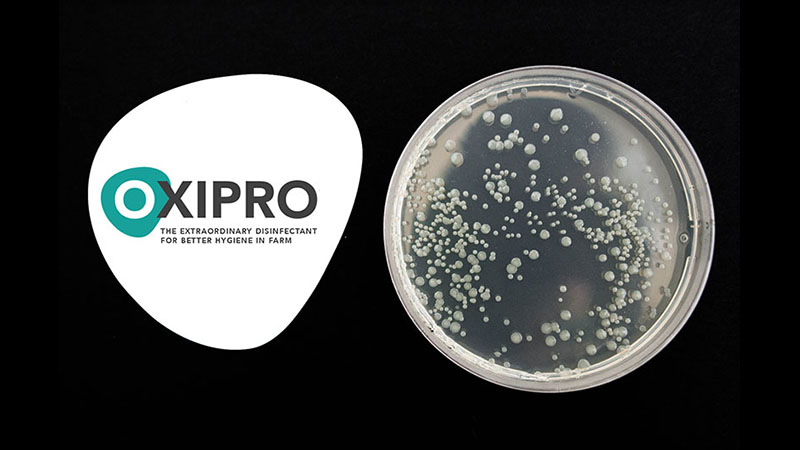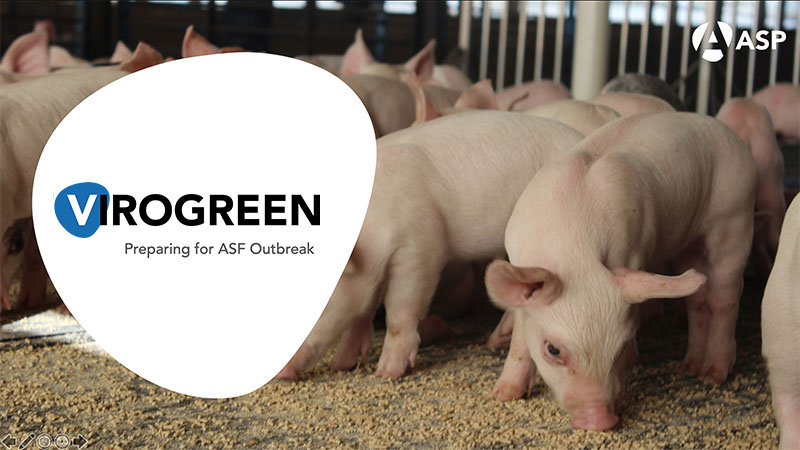 The solutions to your business
ASP provides services through our veterinarians, animal husbandry husbandry, nutritionists and engineers belong to customers need.

ASP FARM SOLUTION

ASP FEED SOLUTION

ASP R&D SOLUTION
All supports have made under international laboratory standards, the ISO17025 with the 3rd parties well-known organization guaranteed.