Our History
Since 2004, we have been serving the customer needs to reach their goals.
ASP is a partnership with animal feed manufacturers and farmers. Focus on creating different and high-quality products to promote the domestic and international husbandry industry for maximum profit.

ASP believes that making a good difference in the market causing competition and continuous development for the best benefit of animal feed manufacturers and animal farmers. According to the approach that we focus on is "difference for your benefits"
SERVICING FEED AND FARMS
FOR SINCE 2004!
ASP is the leading international pharmaceutical manufacturer in Asia. Covering poultry, pigs and ruminants, and aquaculture under international standards such as ISO9001: 2015, GMP, HACCP, FAMI-QS, and PIC/S. ASP solutions meet all customer requirement and increase product confidence by receiving the Thailand Trust Mark (TTM) logo for Thai product export.
ASP, quality inspection under a laboratory that has complete equipment, accuracy, and validation with an internationally recognized external laboratory under the ISO17025 standard.
ASP extremely invested in research and development of innovative products both from ASP and Collaborative. We collaborate with the internal agency (VRI) and external (NSTDA, universities, etc.) with international recognition.

ASP answers all customers' needs to make the highest benefits with the "ITAC", the extensive experience team in Asian region collaborates with world-class academics and external agencies

ASP is the part of the Vet Products Group, the group of companies with top 3 sales in the feed supplement and veterinary pharmaceuticals business of Thailand.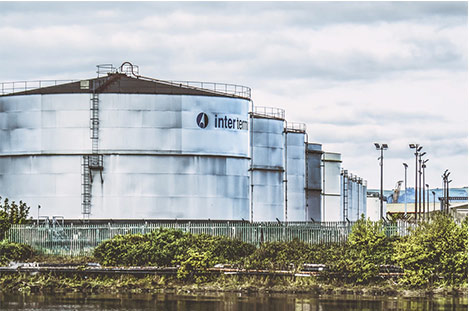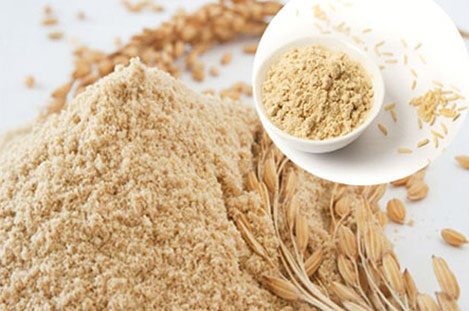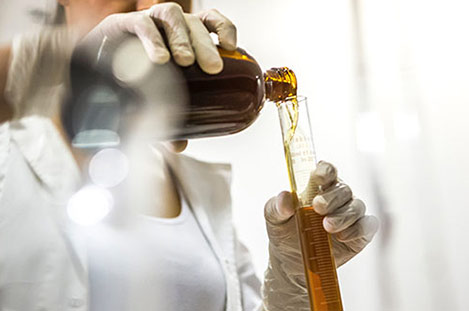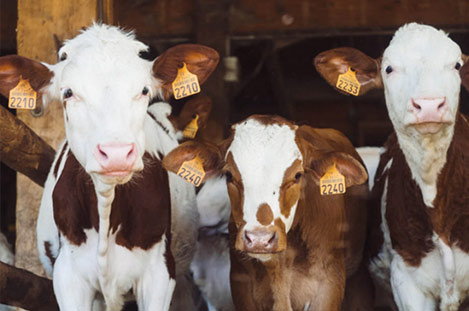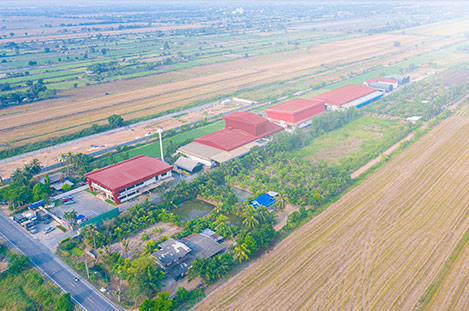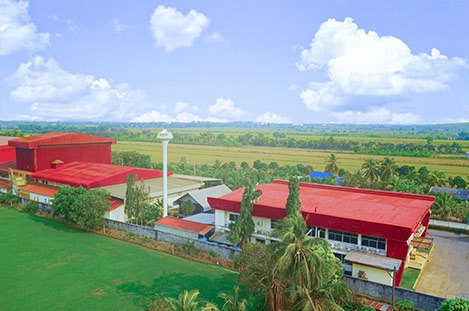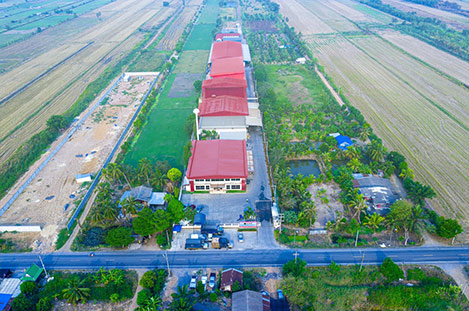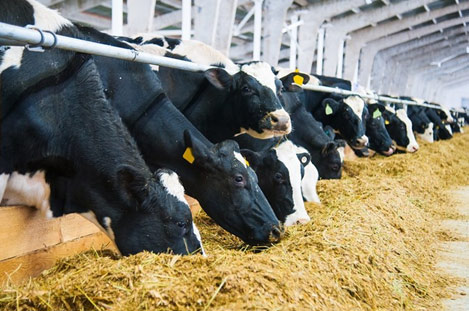 VISION
To be a leading organization in animal health innovation
Established in Asia in 2024
MISSION
Creating success for customers in the Asian level. With innovative products and international quality standards
Create balanced and sustainable benefits for customers, partners, employees, society, communities and shareholders.
QUALITY POLICY
Commitment to produce and service products with quality and safety by the regulations and laws. Continuously develop work systems and personnel to create a high level of satisfaction for customers