PHYSNAP
The fastest phytase enzyme, completely release phosphorus since the upper digestive tract..
First hydrolization of Physnap, in all of the available fully phos-phorylated phytate to lower-esters of inositol, reduced binding capacity to nutrients and minerals.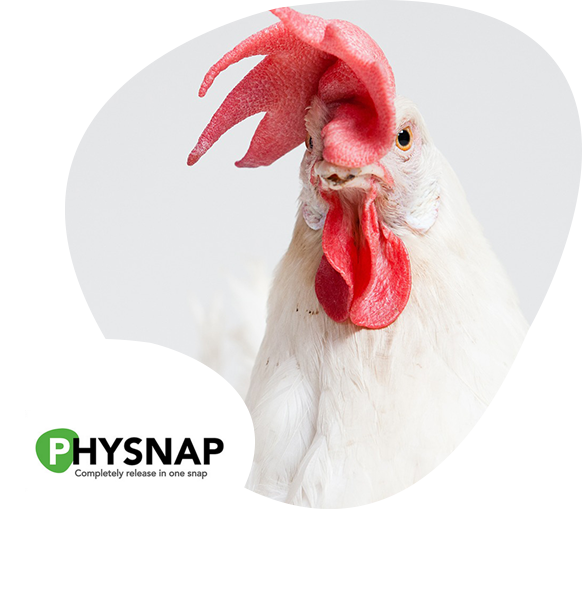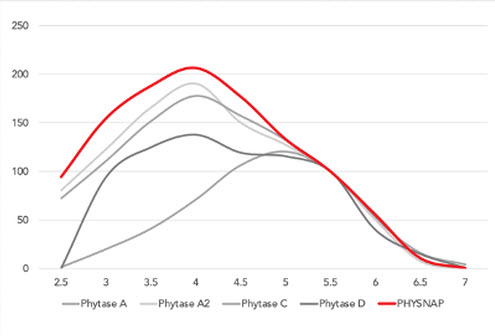 Highest
Activity
In the market.
the highest stability after pelleting conditions were proved under ISO17025 laboratory standard. Physnap also promote growth performance, carcass quality and bone strength.
Test under cooperation withunder cooperation with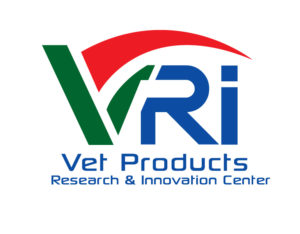 Was launched in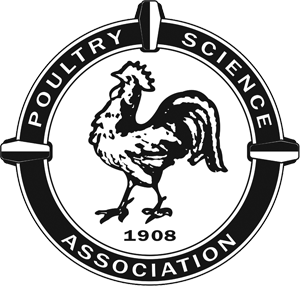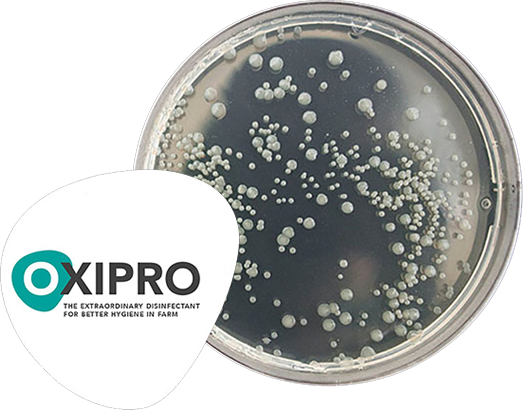 OXIPRO
Fast and Powerful disinfectant for the better Hygiene in farm
Oxipro is a disinfectant contain PPMS (as active oxygen 3.5 %), sodium dodecyl sulfate and sulphamic acid against fungi, bacteria and virus such as ASF, FMD, AI, AHS etc.
VIROGREEN
Preparing for ASF outbreak
The Hydrolysable based polyphenol product with Scientific proved for prevention and promote immunity among ASF outbreak in Cambodia, Vietnam and Philippines.